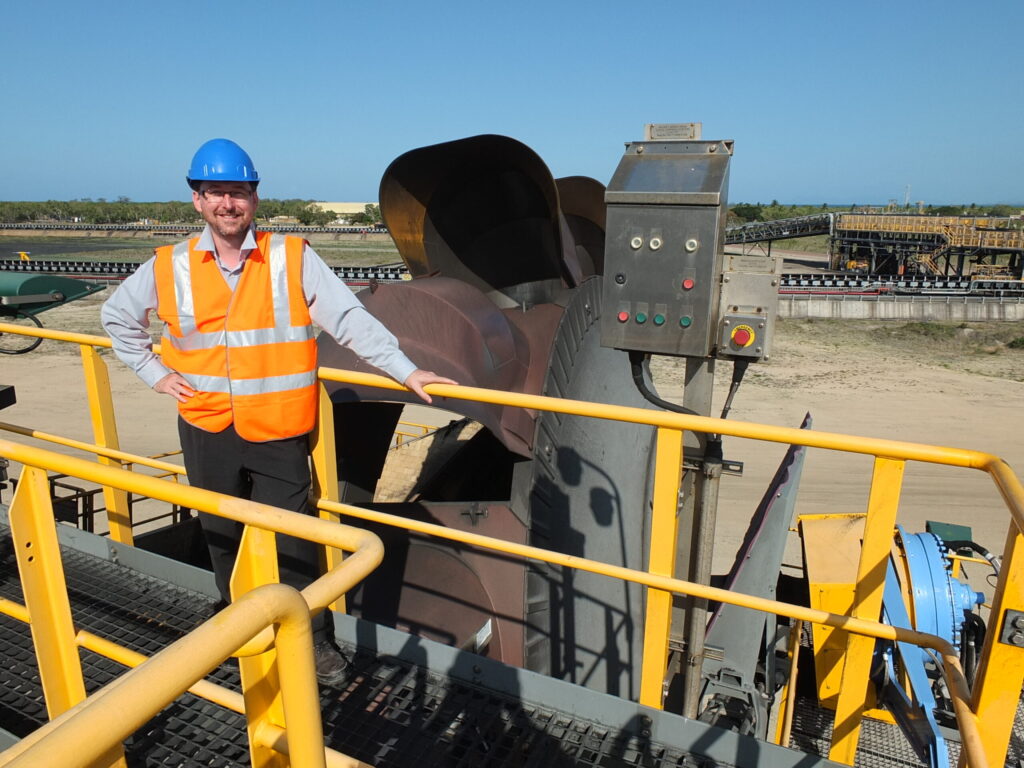 Graeme Finsen is one of Arche's Principal Consultants with over 30 years of engineering experience, specialising in electrical and control systems, and president for The Australia New Guinea Fishes Association.
Graeme's entry into the electrical and computing engineering sector began with a passion for science, maths and technology.
"Being strong in maths and science, and always interested in technology, it seemed like a natural fit."
Over his career, Graeme has worked on projects over a diverse range of industries, notably the mining and minerals processing sector.
His work in Queensland includes projects such as the Hidden Valley Mine Extension Program in Papua New Guinea and the Blackwater Mine Supply Study in the Bowen Basin.
Journey to Arche Energy with a focus on decarbonisation
Graeme chose to work with us to continue the development of his diverse career with a focus on decarbonisation.
"Given the strong narrative with decarbonisation coupled with energy generation, transmission and distribution, Arche seemed like the next logical step on a long journey in the consulting sector in Australia."
Arche Energy is currently working on many decarbonisation projects within the energy sector including BESS and gas turbine project management, supporting renewable energy management zones and the development of coal to other products (C2X) options for a major Queensland based coal developer.
Graeme met Andrew Murdoch, our Managing Director, working for Adani, and David Nolan, one of our Principal Consultants at GHD, which helped him decide to work for us.
"Knowing their work ethic and values helped make the decision to join Arche much easier."
The Australia New Guinea Fishes Association
In 2023 Graeme was President of the Australia New Guinea Fishes Association Qld Inc, a regional organisation run by volunteers.
Through the organisation Graeme became highly passionate about aquatic species conservation and was interviewed by the Australian Broadcasting Corporation for his professional advice on the critically endangered red-finned blue-eye fish and the role of invasive species in its endangerment.
He has also provided educational opportunities for our community to learn about aquatic species at the Moreton Kids festival and through data collection at Bioblitz events.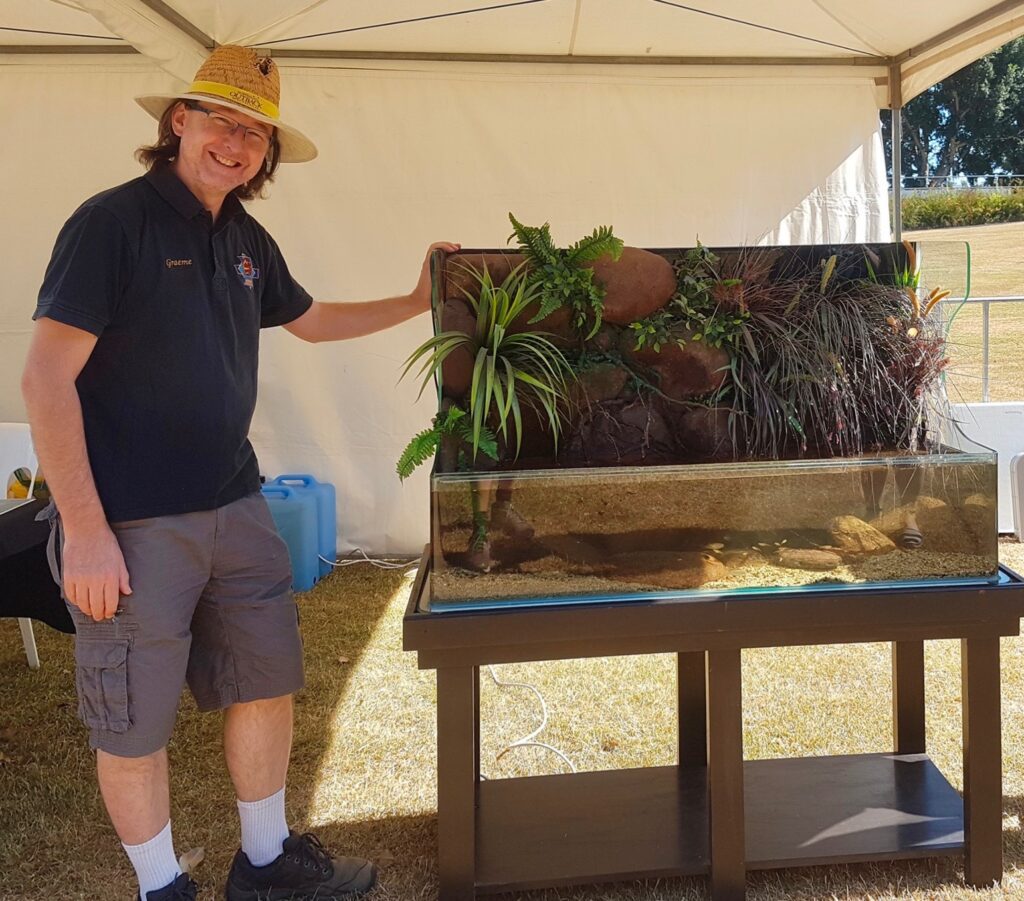 Working in Australia
Graeme was born in Australia and has continued working here as it is a home he is proud of.
When he looks back on his career, he wants to see quality engineers improving society.
"I want to see a group of engineers who all learnt how to be good Project Managers, Engineering Managers and Engineers."